Connect to your customers with email in seconds using ESP - Email Service Provider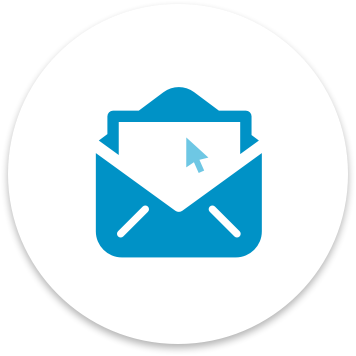 Create scalable and personalized email marketing campaigns based on data with Email Automation.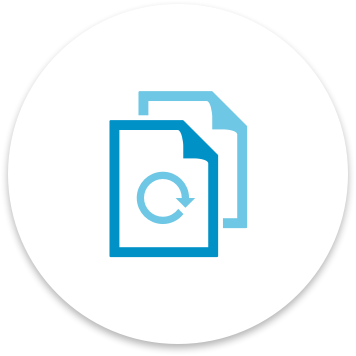 Design 1-to-1 customer experiences across all channels with Journey Builder.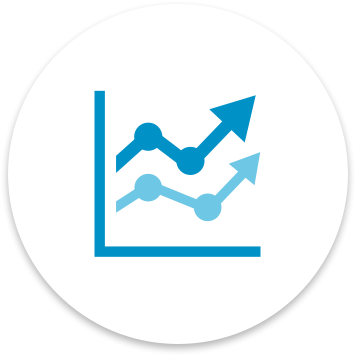 Automatically deliver personalized offers with Predictive Intelligence.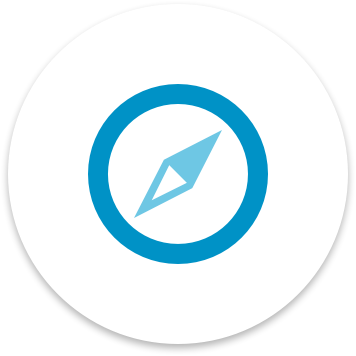 Make the most of your data with customized reports and filtering tools with the Customer Data Platform.