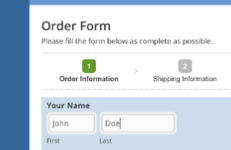 Suited for Every Need

Create Order Form, Booking Form, Survey Form, Contact Form, Registration Form, you name it. Web Form Builder builds them all.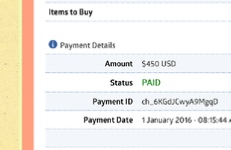 Sell More. Boost Your Business

Accept payments online with your form and get profit instantly. Credit cards, PayPal or Check.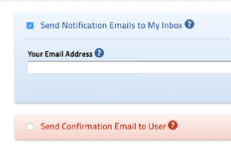 Instant Notification

Form data delivered instantly to your email. Never miss any lead again.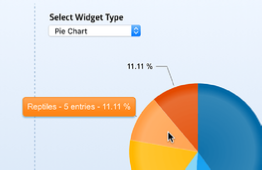 Analyze Results

Better insights, better outcomes. Quickly optimize your forms to perform better using the powerful reporting feature.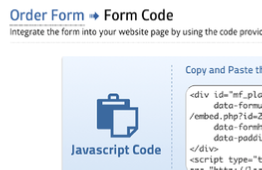 Integrate with Your Site

Blend seamlessly with your website pages, as easy as copy and paste.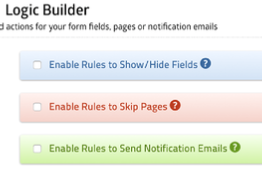 Fully Featured

Packed with 100+ advanced features. There's a lot you can do!